URBAHIA is a Parisian established luxury fashion brand, known for a minimalistic design and long-lasting quality. URBAHIA offers sustainable showerproof jackets and trench coats with timeless and functional designs, dedicated to urban modern ladies and men who want to feel comfortable and secure.
Explore our Premium Collection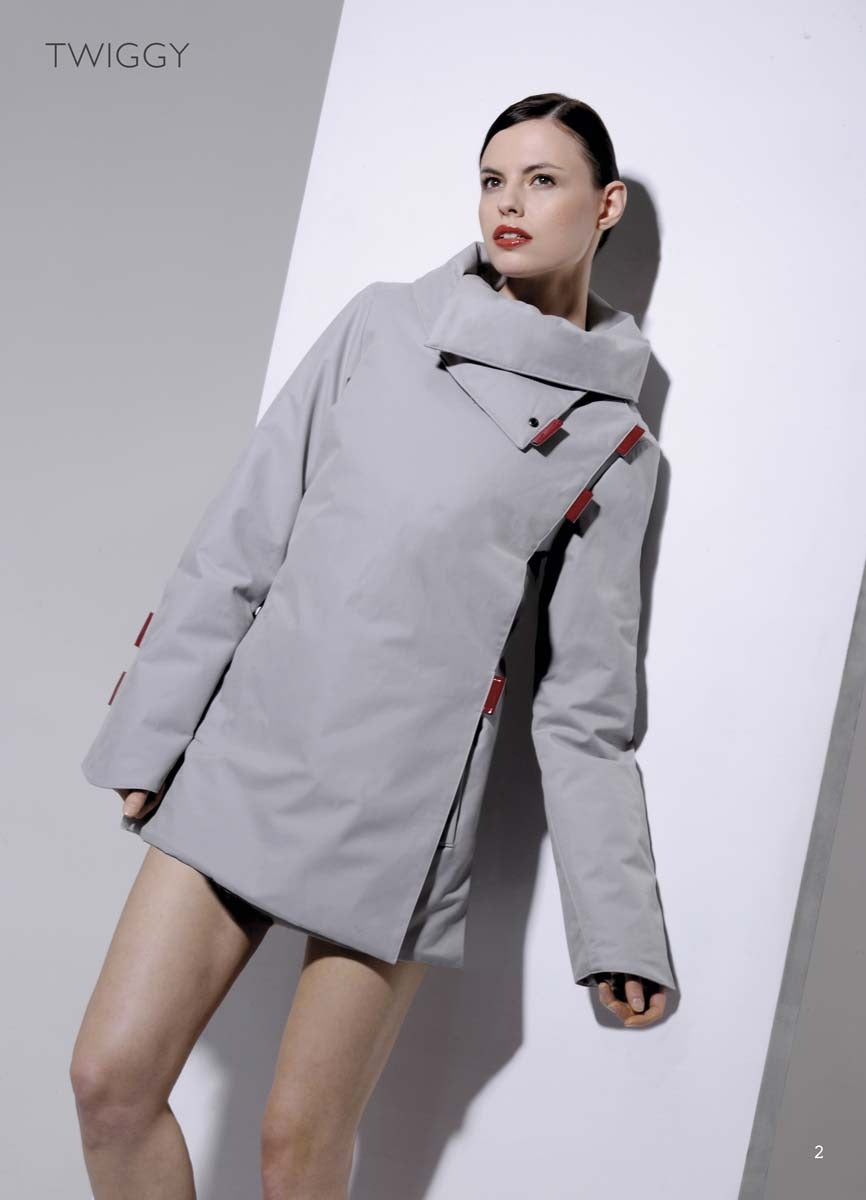 TWIGGY
Designed by Guillaume Gaveriaux and inspired by the style and life of the famous sixtie's icon, the Twiggy is an ideal companion for the modern woman – with a sharp minimalist design for a unique spirit of freedom. The quilting is made of multilayered thermal specially created microfibers to give you ultimate protection from the coldest days. The jacket boasts of a long life and can sustain great movement and wear making it one of the most sustainable outerwear in the market!
KNOW MORE
Urbahia Jacket Features
Signature Mittens

Hidden Pockets

Semi-opened Design

Double Thermal Layers

Membrane & Waterproof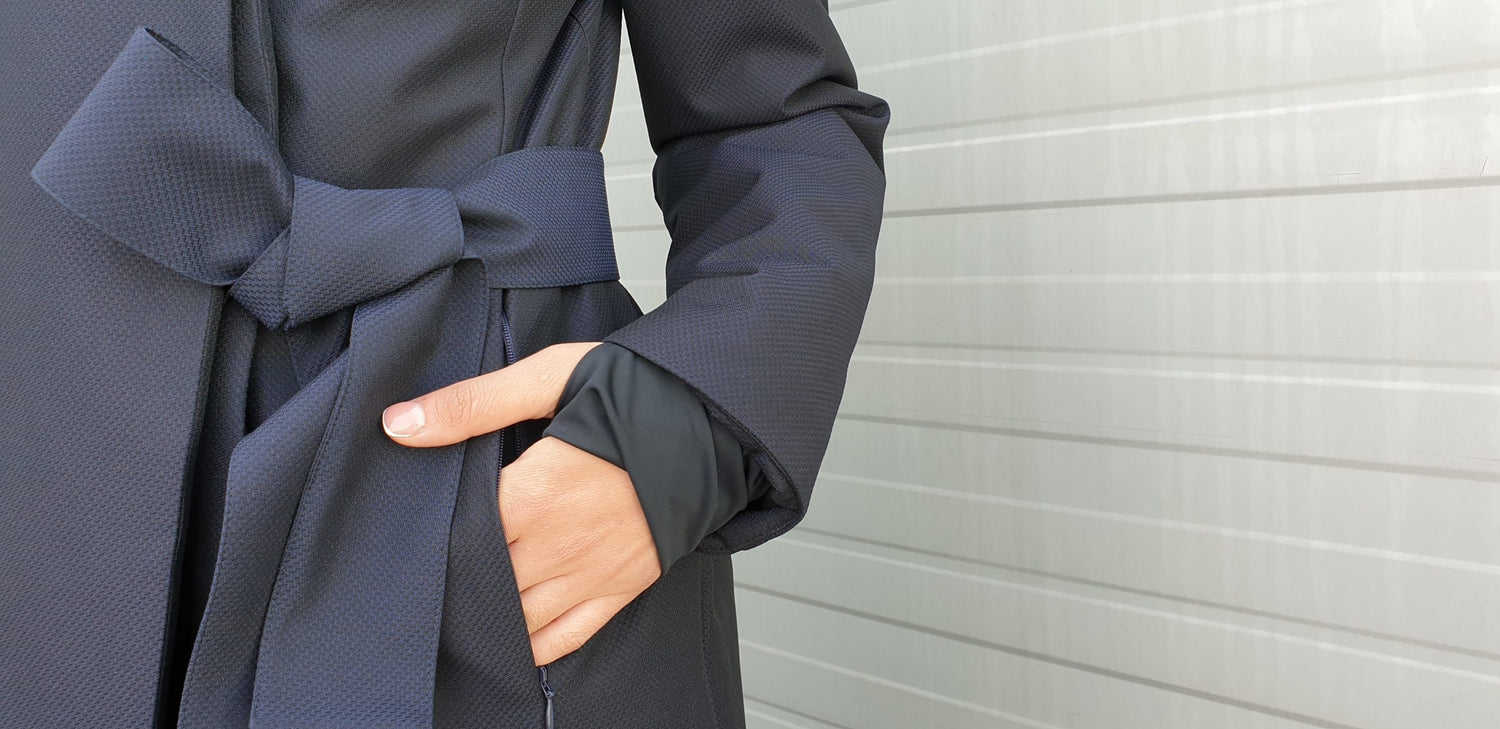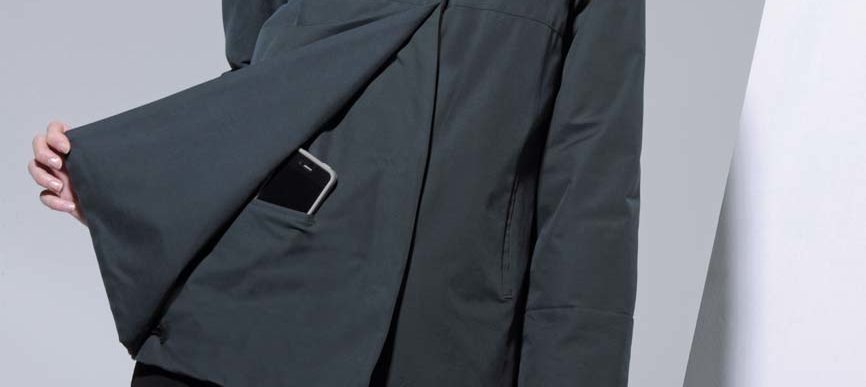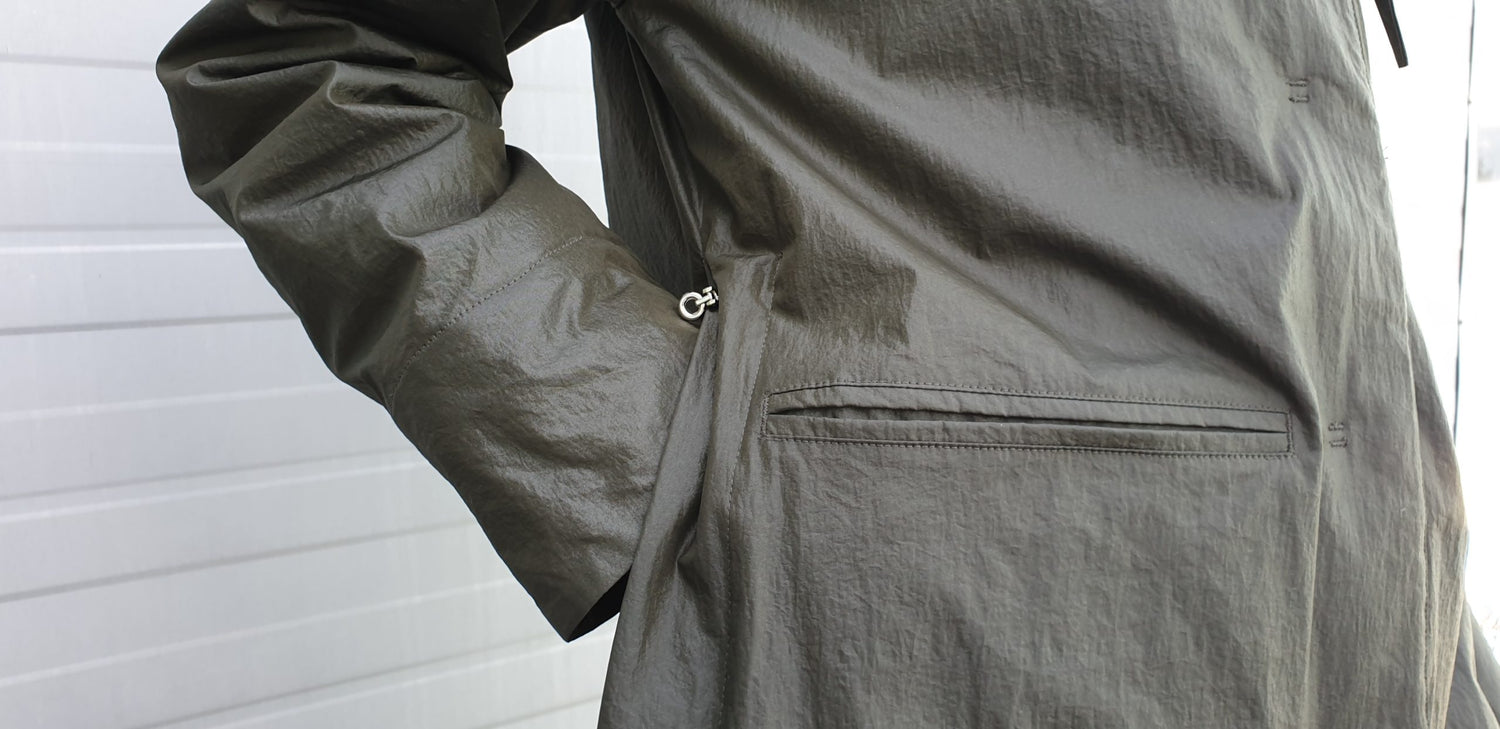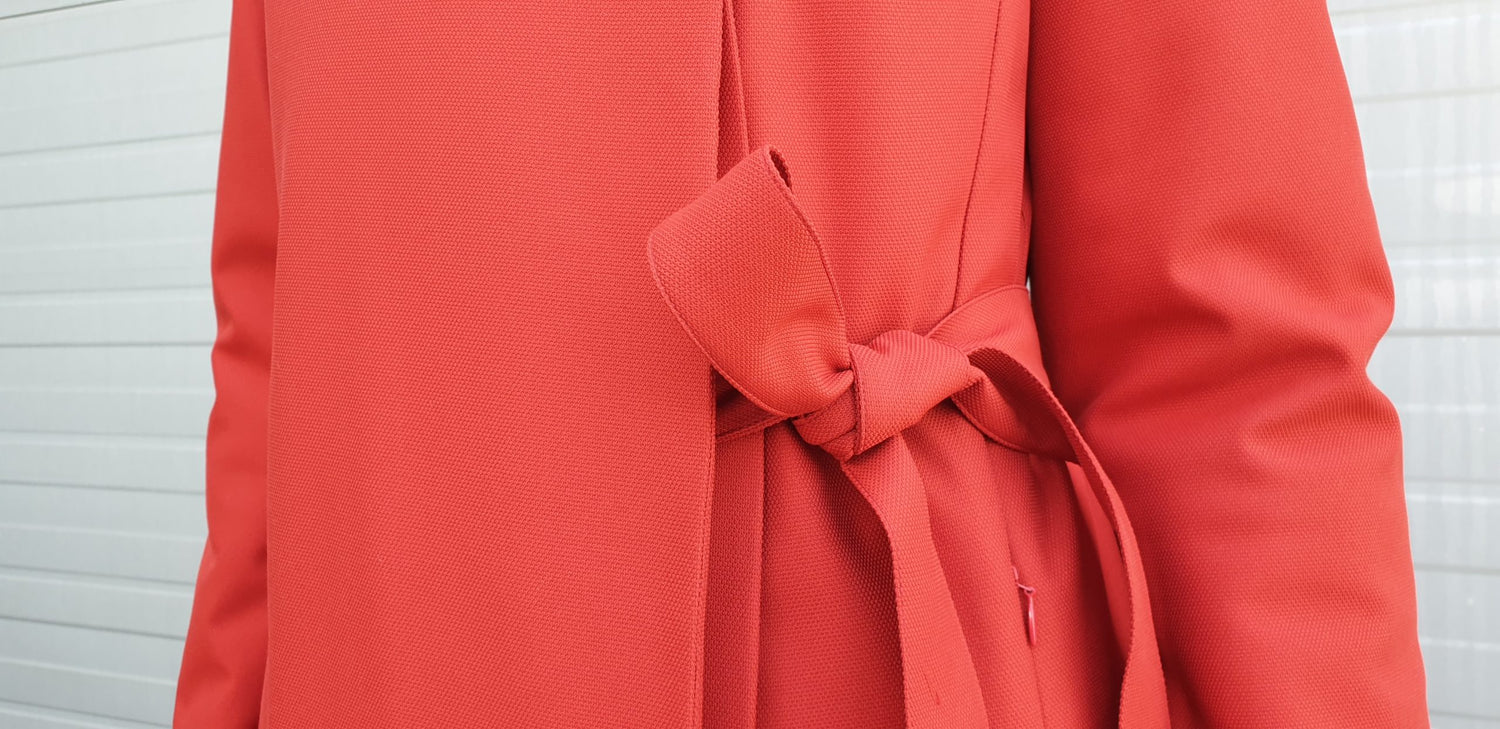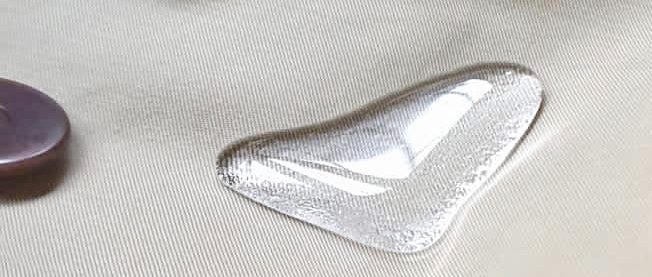 What does our clients say?
Modèle Twiggy comme première acquisition ; c'est juste magnifique, original, élégant et très chic ! Parfaitement conçu, finitions parfaites. J'adore le col montant, idéal pour des températures un peu fraîches... Je recommande !

Véronique Segaert
Les créations sont plus belles les unes que les autres. L'accueil est chaleureux. Le service est impeccable. Je voulais remplacer mon manteau rouge et j'en ai retrouvé un autre encore plus fabuleux. J'adore urbahia !

Gaye Platin